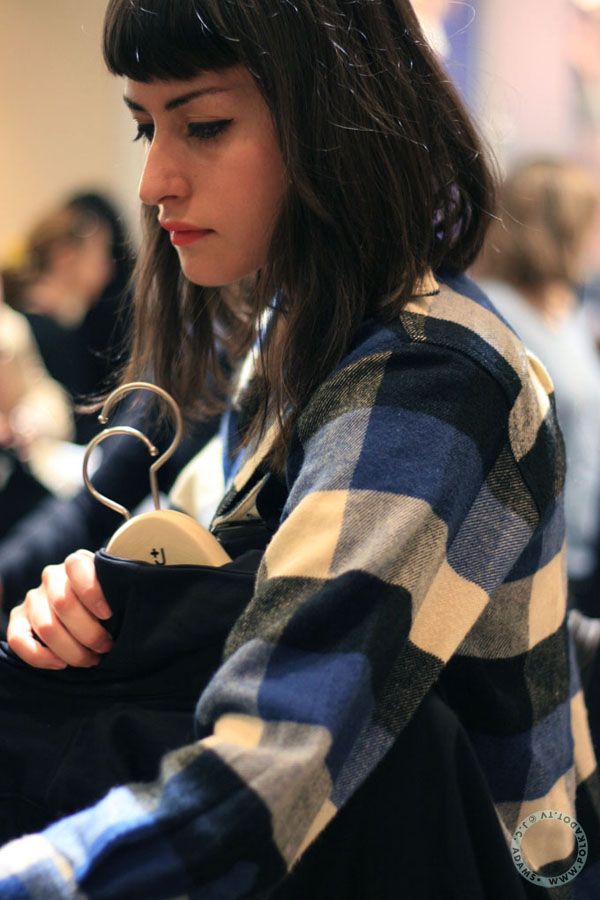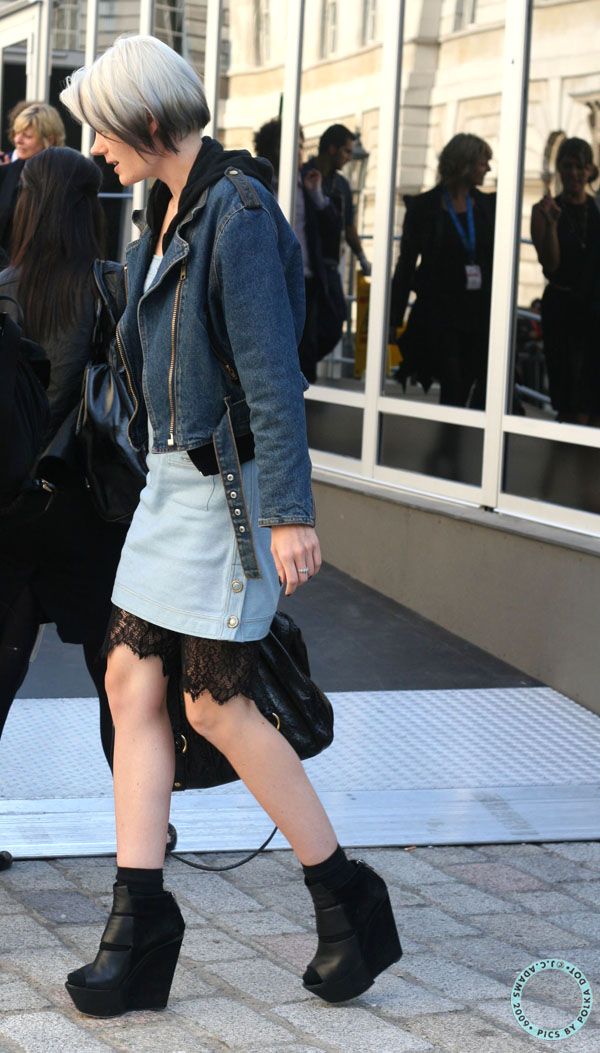 Three unrelated moments, united by a colour theme. From top: LFW Feb 2011 I think, then at a +J/Uniqlo launch (i.e. Jil Sander for Uniqlo, because I hope you do know, the Jil Sander brand is not designed by Jil Sander and she can't trade under her own name, a cautionary tale!), then back to LFW possibly Sept 2011.
I'm really into cool blue at the moment - denim, knits - with the crispness of black and white. It's like last year, how I felt about black, white and camel. Cool blue - Copenhagen blue - is, for me, the new Camel.
Speaking of Copenhagen... I'm torn - I don't know what to do - I was invited to cover Copenhagen Fashion Week, but I don't know if I have time to go. I lived in Denmark and went to the University of Copenhagen in my Junior year of college, and haven't been back since.. I really think I'll have to wait til September. Is by any chance anyone else going?